We use the most up-to-date technology to ensure the best eye care possible. Here are some of the different types of tests and equipment you may experience on a visit to our Practice.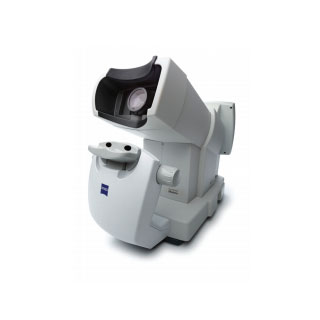 Humphrey Matrix FDT Visual Field
An ideal gaucoma screening device that provides a clinically verified, fast and affordable means of detecting early visual field loss
TX-F Non-Contact Tonometer
Non-contact tonometer whose totally automated operation results in error-free ocular pressure measurements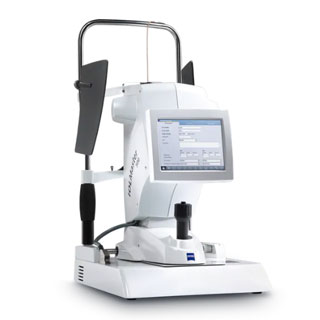 IOLMaster® 500
The Barometer provides a highly accurate non-invasive automated method for measuring the anatomical characteristics of the eye to plan for cataract or refractive surgeries.
Righton Retinomax Series 5 + Keratometry
Very accurate in the assessment of vision, contact lens fitting and various diseases of the cornea and inner eye structures. Using an automated, computerized refracting system, we can determine the best prescription for you.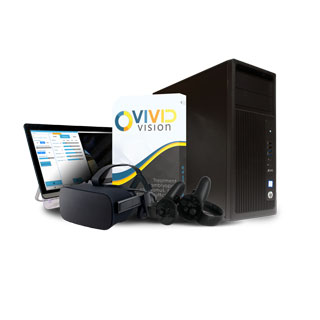 Vivid Vision
Virtual reality vision treatment for lazy eye and treatment for amblyopia, strabismus, and vergence disorders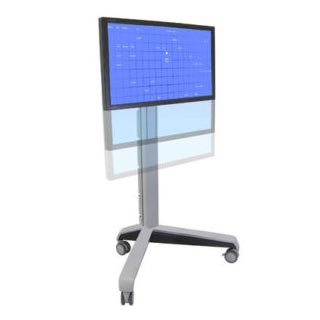 Sanet Vision Integrator (SVI)
designed to improve visual abilities for a wide range of patients with visually-related learning problems, amblyopia, and traumatic brain injury. It is also very effective for sports vision enhancement work with athletes.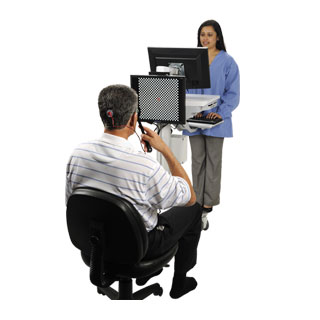 NOVA-VEP
Visual Evoked Potential (VEP): VEP measures early detection of eye disease by identifying cell health before permanent damage occurs.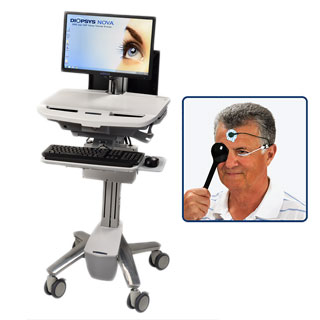 NOVA-ERG
Measures the communication between the visual system and the brain utilizing electrophysiological technology.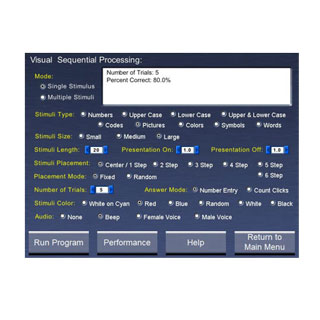 Computerized Perceptual Therapy
Customized therapy to help train simultaneous processing, sequential processing, & processign speed.